Archive for November, 2014
People who want to decorate the walls of their homes or businesses with fine art prints will be happy to find an online
retailer that offers a variety of these prints. Subjects of these prints include nature, animals, people and buildings. Abstract paintings are also available.
Those who want to bring the outdoors inside with nature prints can buy prints with trees, flowers, parks and bodies of water. People who like birds can buy prints with peacocks, herons or finches. Animal lovers will find prints with dogs or deer.
History lovers can decorate their homes or businesses with prints of George Washington, Thomas Jefferson or Abraham Lincoln. Those who are interested in movies can buy prints of Sean Connery, Audrey Hepburn or Marilyn Monroe.
Prints of landmarks and building are available. Buyers can choose prints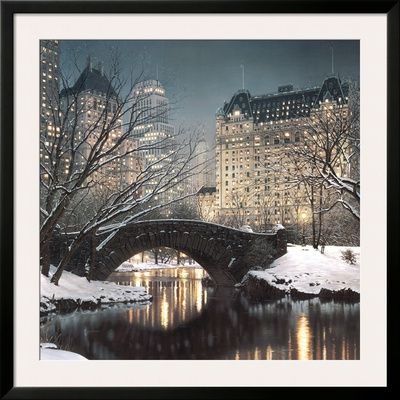 of the Eiffel Tower, the Bridge of Sighs in Venice, houses in Tuscany or abstract prints of buildings in Paris.
The abstract paintings section of this website has paintings of Mediterranean landscapes, world maps, the flag of the United States and trees. Those who are looking for abstract paintings to match colors in their homes or businesses can buy paintings with red or blue designs.
I watched news earlier and one of the headlines was the fight of Manny Pacquaio and Chris Algieri. Everyone is excited for this fight that will be happening on November 22, Saturday in Macau. In General Santos (Gensan) the province of Pacquaio, the city Government offers free live telecast and other places in Manila. Some of the restaurants and cinemas are offering pay-per-view as well. Here in our place one of the cable providers is offering pay-per-view (not sure for the price). My brother-in-law usually gets one for our family and some of the neighborhoods are also coming to watch the fight of Pacquaio. This man is really the pride of the Philippines and all his battles in the ring, you can be sure that the Filipinos are watching his fight. And because many Filipinos are working in Macau, I'm pretty sure they will support Pacquaio all the way. I'm a fan of this man when it comes to boxing and if there's a chance to see his fight live I will not think twice and witness how he fights in the ring. Also in the news I heard that many big names in Hollywood are excited to see the fight and some of them include Arnold Schwarzenegger and Sylvester Stallone.
Manny in his previous interview wanted to win the fight and still hungry to win. His coach saw his determination and the moves of old Pacquaio in the ring. Good luck to your fight Pacquaio and make us proud again.