City Hunter on ABS-CBN is the newest and biggest Korean action-drama series. This is long waited because it was announced since last year. Finally this series will starts today on Primetime Bida. Honestly, I don't normally watch Korean drama or series in television because there are many cut scenes. I prefer to buy DVD and its more comfortable watching it anytime of the day. Anyway, I heard about City Hunter long time ago before it was introduced on ABS-CBN but haven't watched it. But I will surely watch the premiere today and later buy DVD. Lee Min Ho stars in City Hunter so I will truly watch it because I like him ever since I saw him in Boys over Flowers.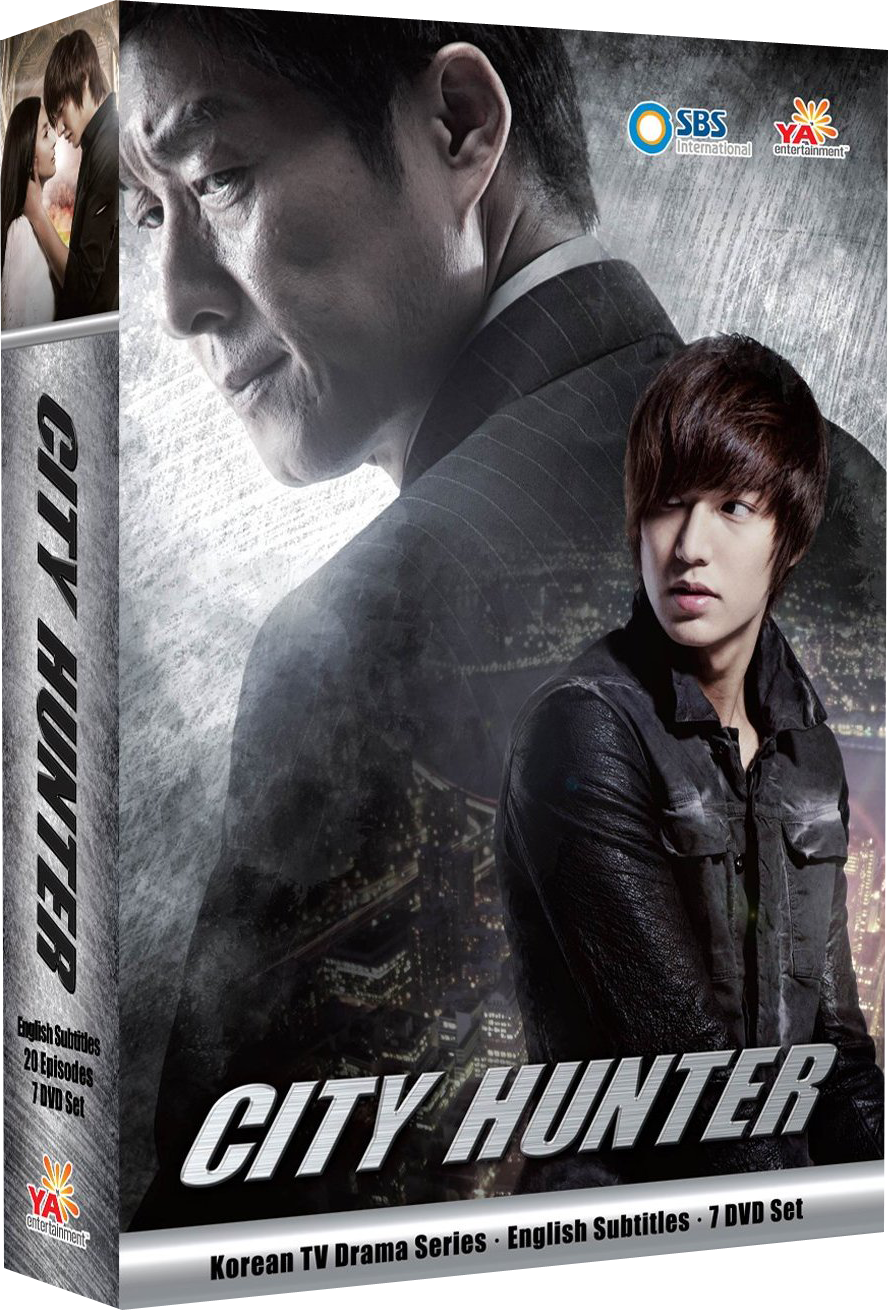 Synopsis: (source: ABS-CBN)
City Hunter" tells the story of Johnny Lee (Min Ho), a charming and smart young man who works at the Presidential residence called the Blue House.
But behind his massive appeal to women, intelligence and pleasing personality lies a son trained to kill and seek revenge for his father. His mission is to make five politicians responsible for killing his father pay with their own lives
Despite being a skilled assassin, the task wouldn't be that easy for Johnny because he has to follow three rules on his mission— he can't trust anyone, he can't reveal his true identity, and he can't fall in love. All of these will be put to test when he meets Kim Na Na (Min Young), a body guard at the Blue House. As Johnny unintentionally falls in love with Na Na, he must also choose which path to take.