People who want to decorate the walls of their homes or businesses with fine art prints will be happy to find an online
retailer that offers a variety of these prints. Subjects of these prints include nature, animals, people and buildings. Abstract paintings are also available.
Those who want to bring the outdoors inside with nature prints can buy prints with trees, flowers, parks and bodies of water. People who like birds can buy prints with peacocks, herons or finches. Animal lovers will find prints with dogs or deer.
History lovers can decorate their homes or businesses with prints of George Washington, Thomas Jefferson or Abraham Lincoln. Those who are interested in movies can buy prints of Sean Connery, Audrey Hepburn or Marilyn Monroe.
Prints of landmarks and building are available. Buyers can choose prints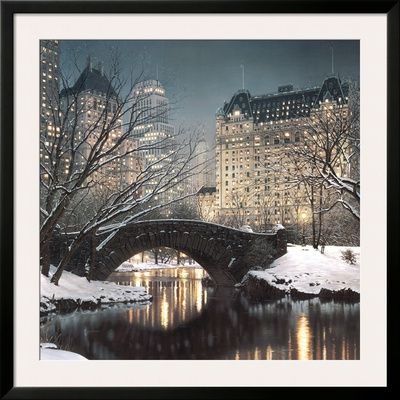 of the Eiffel Tower, the Bridge of Sighs in Venice, houses in Tuscany or abstract prints of buildings in Paris.
The abstract paintings section of this website has paintings of Mediterranean landscapes, world maps, the flag of the United States and trees. Those who are looking for abstract paintings to match colors in their homes or businesses can buy paintings with red or blue designs.