Goodbye month of May, this is the last day of May and here comes June. Time flies really, if only I could hold the time I will definitely do it. The month of May is my birthday. For others or maybe all of you are always looking forward to your birthday month but I'm different. Every time the month of May is coming the feeling is always different. I guess because I don't really celebrate my birthday very special. And thinking another year has passed without accomplishments so I felt bad for that. Also, ever since I was a kid I can't remember I have birthday celebrations. I'm a person who doesn't like party and I'm a homebody person so my birthdays are always simple or I should say my birthday is just an ordinary day for me with no huge celebration or no celebration at all.
Ok just to remember my birthday this year. My daughter and I attended the mass in the mall. It's the first best thing to do and because my birthday fell on Sunday. It's the best time to thank God for giving me another year to live. I was happy because my daughter was selected to become part of the offertory. She brought the candle along with others.
Daughter and I celebrated my birthday at Greenwich. Well it wasn't really a celebration. I love pasta and pizza so this is the right place to dine-in. Their lasagna is good so we both ate this pasta and got pizza and fries as side dish. Normally, this is the way I celebrate my birthday yearly. Just eat outside with my daughter and stroll in the mall afterwards.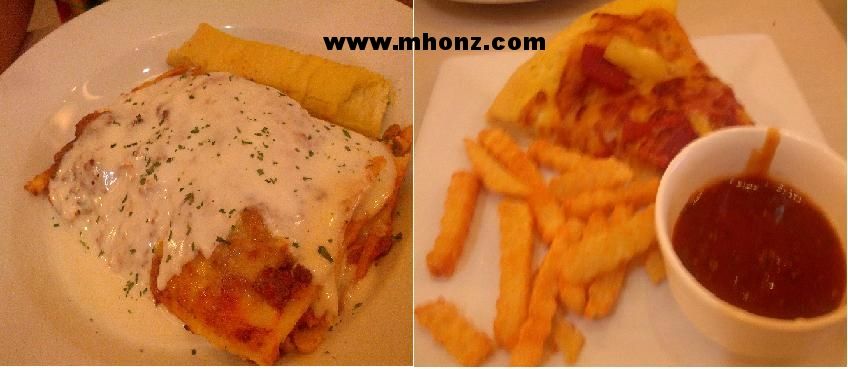 My date on my birthday 🙂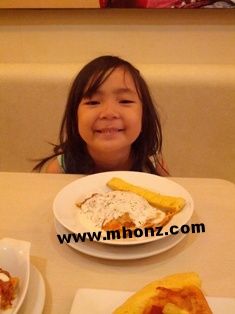 And by the way, because of Facebook my family, friends and other online friends knew about my birthday. I got greetings from them so felt happy in a way. Again, thank you so much to all your greetings and God bless us all.