When in need of Ottawa foundation repair, its better to be prepared for the process ahead. Many home owners may be shocked at what happens during a foundation repair. Here are some of the major steps that a foundation repair service may need to do for the home.
The first step is the excavation process. This is the process where machines and workers with shovels will literally remove tons of dirt to get to the foundation of the home. The ground around the circumference of the property is removed just so the foundation can have a visual examination. The foundation is then power-washed to remove all dirt and clay that has pressed on the foundation over the years. During this time, the drains to the property are checked to make sure all of them are working properly. If they are not, then water damage can easily occur against the foundation.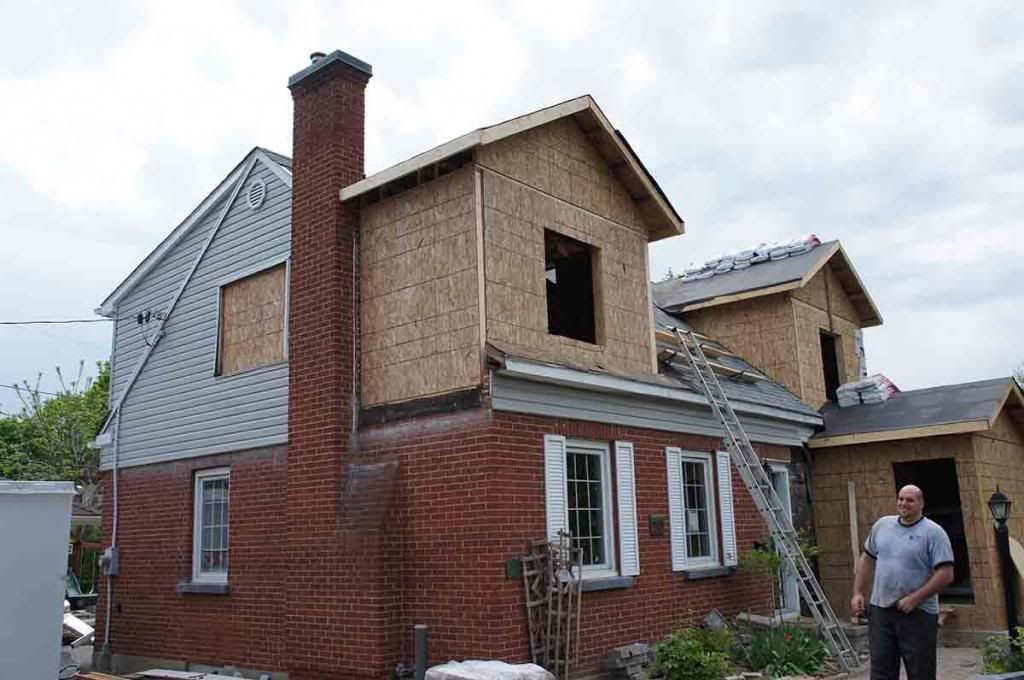 The second step is for the work-crew to physically repair the foundation. This step may take the longest time as the physical foundation integrity and any drain issues need to be directly repaired. One way to do this is slabjacking, which is when pipes are inserted into the cracks of the concrete and cement is pumped through the pipes. This helps to fill the foundation holes with repairing cement. Another method is piering. This is when a steel pier is pressed into the concrete and the ground, essentially lifting the foundation back to grade. Both the contractor and the home owner need to make the ultimate decision of what foundation repair process is the best for the property.
After this long repair process, waterproofing aids are put into the foundation. Water erosion is the number one factor to foundation debasement. Many contractors, like Renco foundation repair services and others, will place a waterproof membrane over the repaired foundation. The membrane is usually made of rubber asphalt that can stretch over the foundation to cover it from water damage. Another protective layer, usually made out of polyethylene, is wrapped around the membrane. Draining tiles are placed around these protective covers so water is moved away from the foundation.
Once this is done, the contractors make sure the property is on grade. After the grade is confirmed, landscapers help to re-pile the dirt and help to re-plant any damaged grass or plants that were around the property.
Going into the property foundation process can be quite a shock to the system. When a property owner knows what goes into the process, they can sit back and know what the professionals are doing and why they are doing it without becoming stressed.