I'll never forget in 101 Dalmatians how similar the cartoon people are to their pets and I always hope people don't think I look anything like my pug. Just look at Jane Lynch and her pooch (one of them) or Reese Witherspoon and hers. However, one thing we really can't and shouldn't ignore – we have all seen them; pets as overweight as their owners.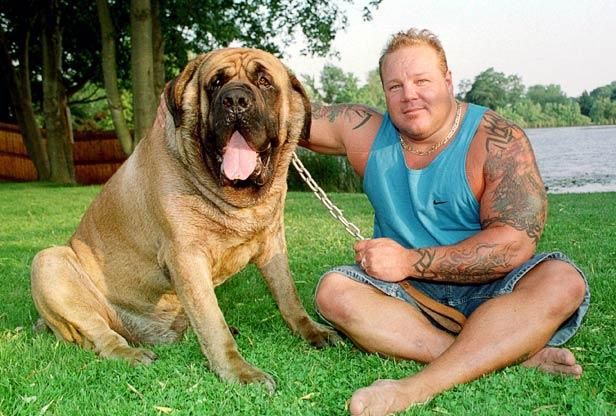 Keeping your dog active is just as important as keeping yourself healthy, if not more as dogs cannot choose when to go out for a run like we can unless you live on a country estate and leave the back door open for them to come and go as they please. Unfortunately, as dogs get older, arthritis can be a painful and not uncommon condition that should be addressed in order to keep your dog comfortable with remaining active.
There are so many things out there to help. For example, Cortaflex can help relieve the stiffness and discomfort associated with arthritis and those who suffer from movement and joint problems. Using natural ingredients, Cortaflex actually starts to repair and rebuild the cartilage from the moment you administer it and helps to maintain healthy cartilage in the future. It's not a medicine; it's an all-natural dietary supplement which can be mixed in with your pet's normal food.
Alternatively there is Synoquin which supports the growth and maintenance of cartilage and healthy joint function in dogs as it is a nutritional supplement. This is great for overweight dogs as the naturally occurring ingredients help give dogs that extra helping hand maintaining an active lifestyle. Healthy cartilage is crucial for healthy joint and tendon movement which can affect your pet's willingness to exercise due to discomfort.
A very simple way to keep your dog on the ball (literally) is to get some Kong Toys such as the Air Kong Squeaker Football for some old-fashioned 'fetch'. There are so many to choose from including one that floats on water for some splashing fun and the original treat hider, all of which are fun and no bother at all to use.