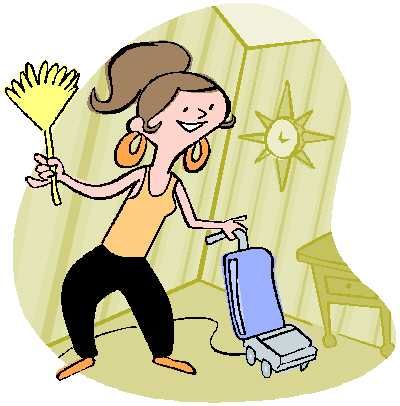 Cleaning the room is a tiring thing to do especially if you are doing this task everyday. While cleaning I'm thinking for some room makeover. My daughter and I are sharing one room and almost all her stuff (school supplies, toys, clothes and other stuff) and my things (clothes, personal stuff, and other bling bling) are here.  Thankful because there is closet so our clothes and other stuff are there but this is not enough. And for a small room perhaps you know how it looks like with so many things. It's always clattered especially daughter's stuff. I don't know where the dusts are coming from so have to sweep regularly.
Anyway, back to the changes I want for our room. This is a dilemma for me because the space is too small. I have single bed where daughter and I are sharing for a long time. We need one more bed so both of us are comfortable while sleeping. She is 5 already so just think how we sleep together in a single bed. Option one is to buy new bed but I think this is not advisable because as I said this room is really small so no space for another bed. I can buy foam bed and just put in on the floor so daughter will sleep on the bed but I'm thinking where to put the foam especially during day time. There is no space to hide. Other option is to buy sofa bad so I will use it to sleep at night and make it a sofa during day time. I think there is space for one sofa so I hope this thing will push through.
Aside from new sofa bed, I'm hoping to get LED TV and just hang it on the wall. For sure hanging the TV on the wall will give more space in the room because I have to remove our  TV rack which has CD's, DVD's, speaker and other stuff. But the problem is I don't think the wall we have can carry LED TV so for sure I still need a TV rack but different from what I have. I have to choose smaller one and maximize everything CD's, TV and speaker.
For now have to focus on these two things I hope before the end of
the year room makeover will happen. How I wish for own house because daughter and I are just living in my mother's house (actually sister's house but she's living abroad) so my mother is the one occupying the house. Well have to do it one at a time but i hope one day daughter and I will live in a house we can call our own. 
Disclaimer: Photos shared are not mine and just grabbed it from google.