Planning a family vacation can represent a substantial investment. Vacationers are often surprised to learn that the true and total cost of a resort involves a lot more than the room rate. While the nightly charge directly affects the budget for the trip, resort fees, dining expenses, and transportation costs also factor heavily into the success of the trip. Finding affordable hotels in Orlando is one thing, but finding a great value is even better for families that want to take all of the stress out of trip to focus on having a good time and make a few memories.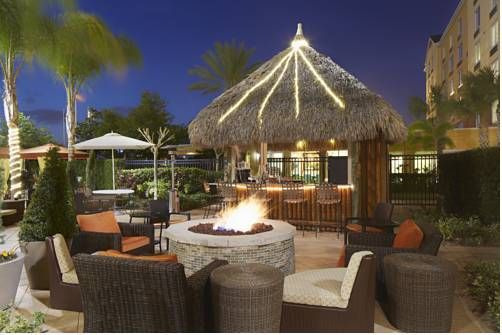 Resort Fees
Resort fess have popped up over the last few years as a way for hotels and resorts to present a lower room rate and still offer top quality features and entertainment. The resort fee often covers internet service, pool use, entertainment options, and even shuttle service, and since it can be presented as a per person or per room charge, it can be hidden from guests until the last minute. Using internet travel guides, like Hipmunk, to research a resort will get these fees revealed for accurate planning.
Dining Expenses
Just getting to a resort or theme park is a big step, but everyone in the family also has to eat while on vacation. Checking into dining options before making reservations allows a family to be sure that the tastes of everyone are going to be fulfilled while on the trip. Plus, checking out menus and prices allows for minimization of sticker shock in areas that cater almost exclusively to tourists. Knowing what to expect makes a huge difference.
Transportation Costs
Transportation costs contain more than simply renting a car or taking public transportation. Every minute spent waiting for a shuttle or taxi is another minute not enjoying the destination, which means knowing the schedule of transportation before booking a room is extremely important. Plus, parking fees for rental cars can be something of an unforeseen expense as well.
In the end, a little bit of planning and research can remove hidden costs from the equation and reveal the true cost of the resort. Online travel guides put this information in plain view, which makes preventing that low room rate from ballooning into the cost of a five-star resort. After all, getting a great value can be much more rewarding that finding a low price that offers little in the way of included extras.