When you think about the items that are in your kitchen, you might think about basic appliances, such as the refrigerator and stove. Smaller items like eating and cooking utensils might also come to mind. There are some items you can purchase, such as Zack kitchen accessories that can make your kitchen look modern or give you the comforting feeling that you desire while enjoying a family
meal.
First, think about the layout of the kitchen. It can give you a little direction when it comes to placing the larger items in the room. You should also think about the center of the room. An island will give you more cooking and food preparation space as well as a little more storage. It can also give you a decorative way to hang items like pots and pans. Choose colors that blend well together. White and beige are good base colors. These are easy to pair with any accent color that you want in the room. Colors that are ideal for a kitchen are peach, green or blue. Once you determine what colors you want to use and any theme that you want in the kitchen, you can begin getting the smaller accessories in line.
Drawers in the kitchen can help with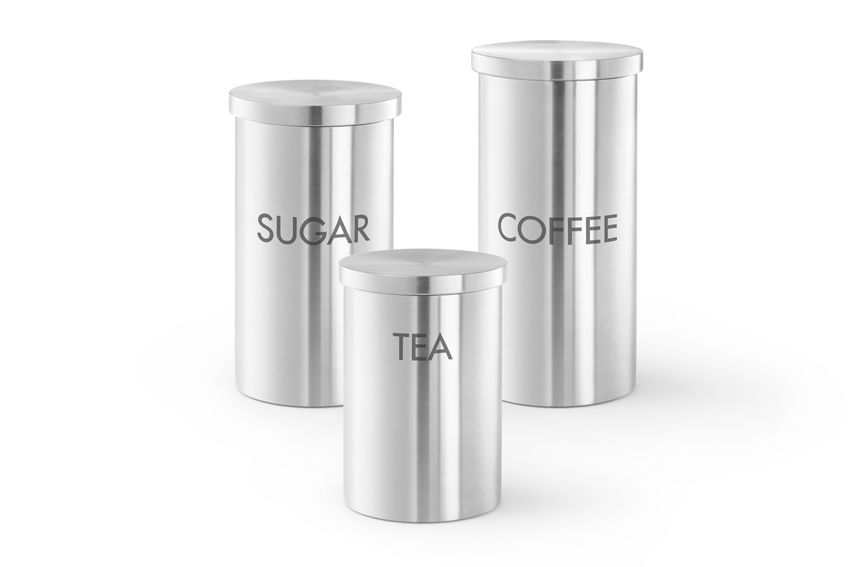 storing the smaller items, or you can get containers that can be placed on the counter tops. If you get containers, try to stay with one color instead of using multiple colors and designs. Choose items that will work with what you do in the kitchen. If you like to bake,
then consider an area where you have all of your baking supplies, like pans, measuring cups and blenders. If you prefer cooking large meals, then consider getting items that would be useful on top of the stove or on a grill. Small items that you might need include a cutting board, a set of cutting knives and large spoons to stir items that you cook on the stove. Tongs are good if you like to deep fry foods or if you like to cook items in oil. Other items that you might find useful include a can opener, timer and colander.