Keeping your jewelry easily accessible
while organized can be a major task. You might choose a jewelry box which can hang your necklaces and hold your rings and earrings, but then you'll constantly need to open and close each compartment to find the jewelry you need for an evening out. You might even toss your necklaces and jewels into your drawers, but no one enjoys entangling a mass of necklaces or searching for a random earring in an entire drawer of jewelry. Jewelry organizers are ideal to keep your trinkets easily accessible and viewable with a glance.
Products such as the Lovely Jewelry Organizers help keep your necklaces, rings and other pieces safely stowed while also permitting you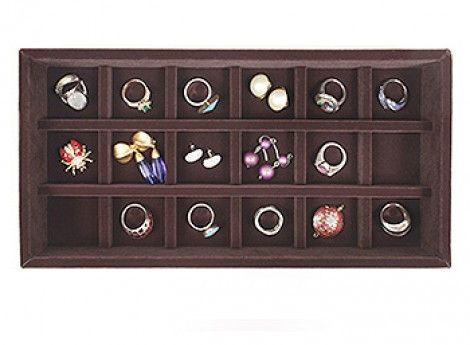 access whenever necessary. These drawer organizers are versatile and functional trays which also serve as a beautiful backset for any jewelry. If you need a place to set your watches and bracelets, you might choose a flat liner for your organizer while if you need a place to store your inherited pearl necklace, you could choose a velvet lining. The versatility of these organizers is based off a variance of size, function as well as your own personal design taste. However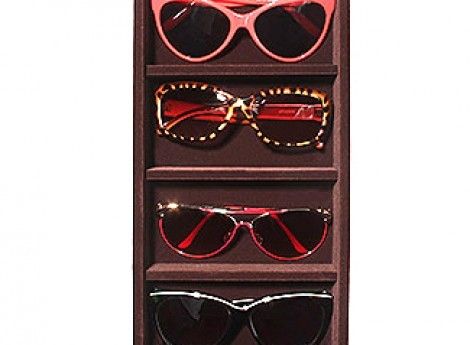 you want to arrange your drawer organizers, you can shift and change out the trays throughout the year according to your current demand for certain jewelry.
Jewelry organizers are changing the way people store their favorite necklaces, rings, bracelets and earrings. Beautiful with flexible styling, these designer trays are ideal for keeping your jewelry safe as well as close at hand. If you've been searching for the perfect jewelry storage option, shop today for your own jewelry organizers.