I'm sure everyone is excited; today 88 contestants from around the world will compete for Miss Universe title. This is the 63rd Annual Miss Universe Pageant happening from the FIU Arena in Doral-Miami.
I hope our very own Mary Jean Lastimosa will get the crown. She is 27 from North Cotabato. With her height of 5'9", beauty and intellectual, I'm praying the Philippines will win this time.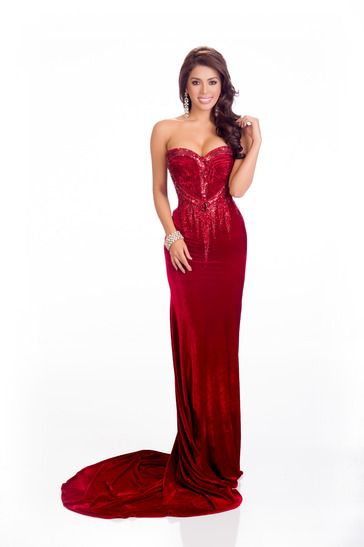 About Mary Jean (MJ) Lastimosa
 – a beauty queen with solid obsession for charity and public service. Born in a war-torn province with political insurgencies, she learned the values of bravery and became determined to excel in school. Her surroundings did not stop her from pursuing her passion for dancing, music and performance arts. This also encouraged her to work under the city government to work on education and child welfare projects. She took on the challenging course of Computer Engineering with the help of three scholarships and graduated with flying colors. Faith brought her to a different path and led her to be a successful entrepreneur and a beauty queen.
About the crown: Designed by Diamonds International Corporation
                                                                                    – Total weight – 411 grams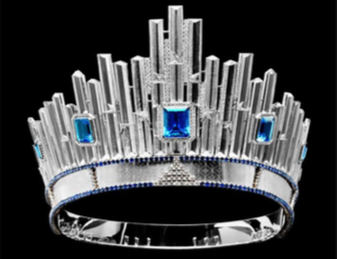 – An estimated value of $300,000
– 33 natural, translucent and colorless Bohemian crystals, cut, polished and metalized on the
rear side to enhance light reflection
– 5 large light blue topaz stones, symbolizing strength and loyalty, each weighing 18.6 karats
– 198 dark blue sapphire stones, symbolizing faith and wisdom weighing a total of 29.7 karats
– Encrusted with 311 small polished diamonds, weighing a total of 10.37 karats
– Base consists of 18-karat white gold strip that is 2 cm tall, 0.5 mm thick weighing 220 grams
– Case made from the highest quality Italian leather
Info and photos credit – Miss Universe